just want to show some photos of the 50th wedding anniversary of grandparents. i did lost my reunion photos as it was accidentally deleted by my friend. this wedding was one week after our family reunion so everyone was still here in cebu to celebrate.
this one is with my sister and Tor, another cousin who is norweigian filipino and lives in norway. He often comes here with her mom once every two years, but he speaks a little english only.most of the time he speaks norweigian with her mom.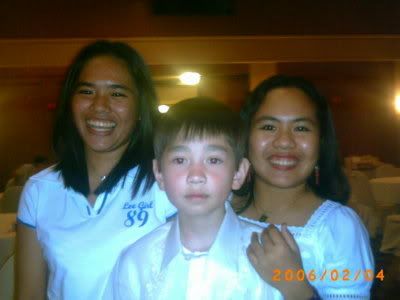 another photo of aunts and cousins.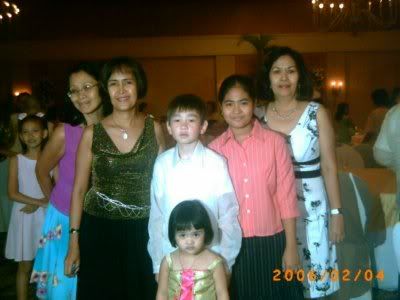 here is another one of all my cousins and our aunt Myriam who's standing beside me, at my left. I think she deserves to come home after 20 years of living in America and this is her first time to come home in Cebu.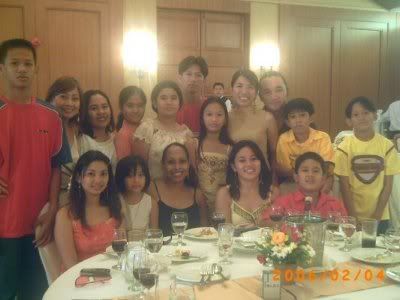 this are my cousins, (from left) Dale, Eastroy, Jasil, and Latifa who is a mix of native american, black and filipino blood. She lives in Texas and just came here for in Cebu for 5 days.