that i have made last night. two are made in size 10 thread and one is in size 8.
here are the photos: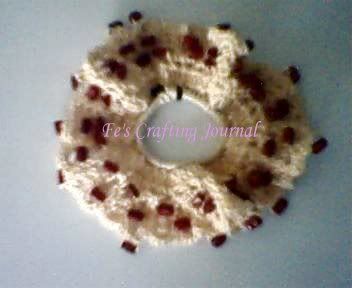 this one is in size 10 yellow thread with red beads.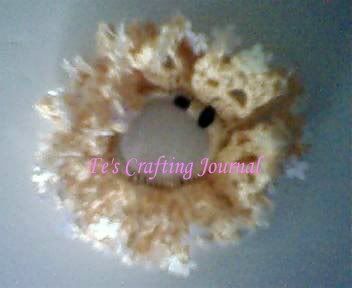 this one is in the same color of thread and with flower sequins at the last row.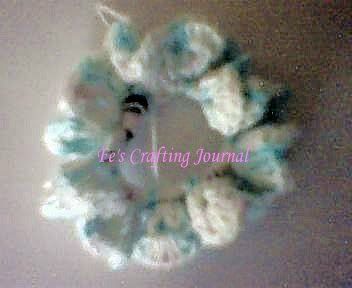 this one i made with the same thread as the a-shaped purse.