Some days are warm, when there is no rain. During my last post, it was raining like the whole week. Now, it's been sunny the whole week! A bit of rain came this afternoon, not heavy enough to cool down.
It's October and in a month's time it will be winter! I should be making something for me for the coming chilly season.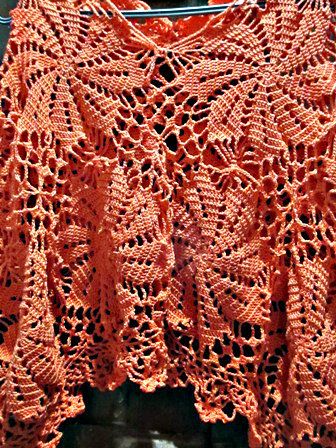 This made to order poncho is finally done. Next week I will deliver this one to the owner. I hope it will fit her nicely and she will be satisfied with this handmade product. I will finished weaving the ends of this by today. I will take a photo of the owner too wearing her poncho.
So I cannot wait, and immediately started another project for a baby boy (my husband's cousin's son) who's turning 1 in november.
Using this yarn, which was my first purchase when I came here to India. Yarn brand is NAKO SAten, which is 100% microfibre acrylic.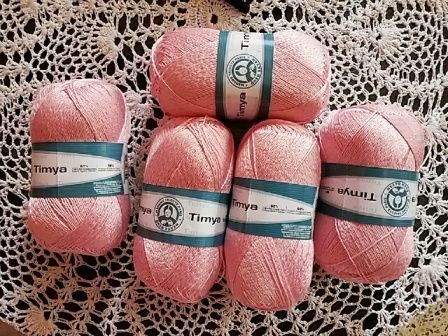 Another one of my purchases with the NAKO Saten yarn, which I plan to make into a blouse/cover up for myself.
As the seasons change, so does the supply of fruits and vegetables here. Cooking and baking is a bit more of a challenge here, because of vegetables that I have to wait to be in season, hard to find cake ingredients, like the evaporated milk.
Like this fresh green peas, it got more expensive during this rainy season. They are abundant during the summer time here. But I really like these fresh ones better, which are soft compared to the canned ones, I used to buy when I was in Philippines or Singapore. I just took a photo of the peas, since it was the first time i saw them fresh in the pods.