I'm still finding some time to blog and craft since i've started working here in singapore since september.
i've found some very nice craftstores around here and plan to buy some. i really hope to get the time to do crafting.
here are some photos of singapore and the love i found in singapore.
me and alwino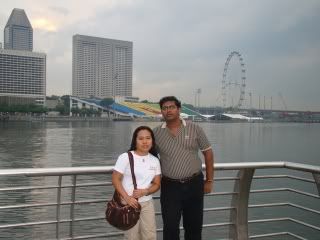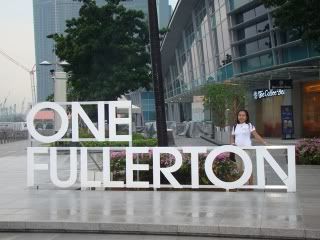 we just went to orchard to take this pictures with the nice giant xmas decors behind us and the lights at orchard are very nice...we just came from work then went here to take these: