We planned this a weekend ahead with my father, sister, cousins and aunts. The place is called Moalboal famous for it's white sand beaches too. A lot of local and foreign tourists come and stay here to enjoy nature. Some already live here. It is also one of the best diving spots in Cebu, about 2 hours from where I live, located southwest of Cebu Province. It was a great way to start my summer and get away from the hassle of the city and the pressure from the workplace. Besides, i want to see a different view aside from the buildings and just going around the malls every week.
We didn't mind being scorched by the summer heat...we all just want to enjoy.here are some photos that I'd like to show you all: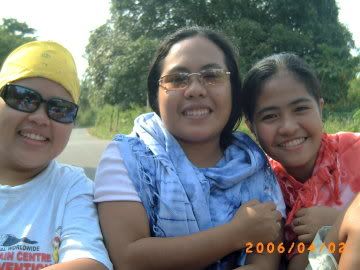 this is on our way to Moalboal at the back of the pick up.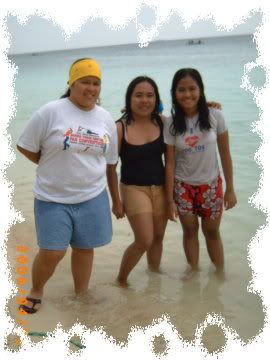 me with my cousins Malou, on my left and Delsa.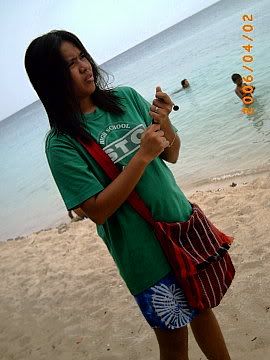 my sister, Johanna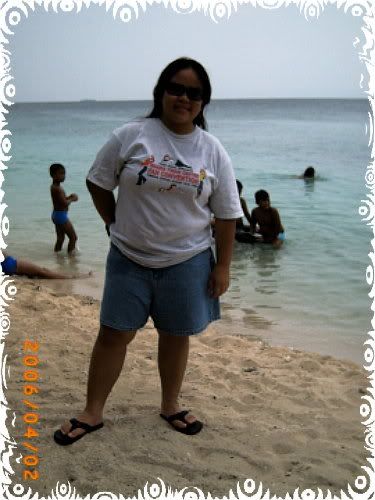 Malou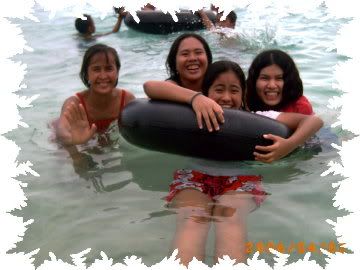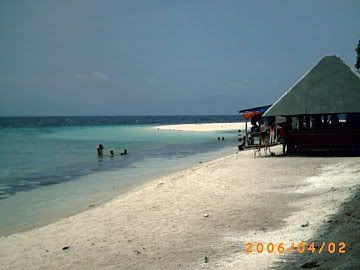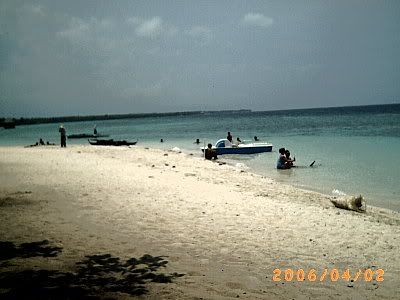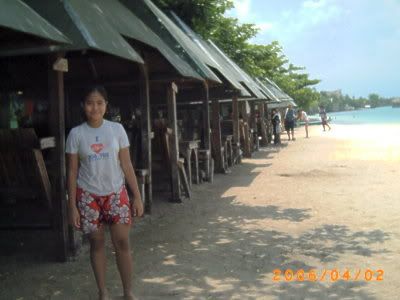 Delsa posting by the cottages