Here are more scrunchies that i've done this weekend.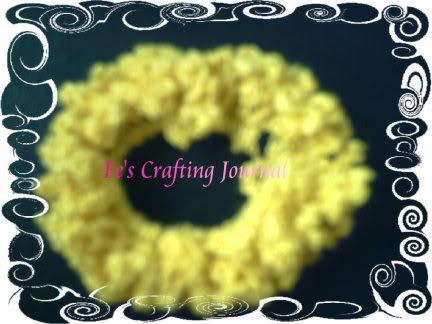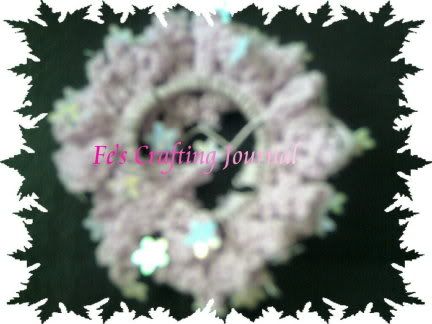 my friend bought this one right away when she saw it. it seems that most of them just love this color so much. especially with the special flower sequins that i used with it which is also in lavender. it really looks so sparkling.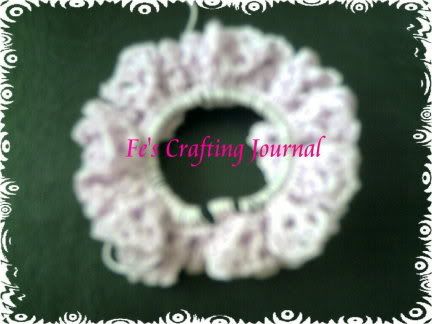 this one is also in lavender but without the flower sequins.
i've done another one in peach but haven't taken a photo of it yet, without flower sequins and i'm making another one with sequins in it.