I've done this for my friends birthdays, which they celebrated together.
this one is for Rayjelle. it's in pink variegated thread, crocheted using 2 strands. then i put on eyelash yarn at the edges.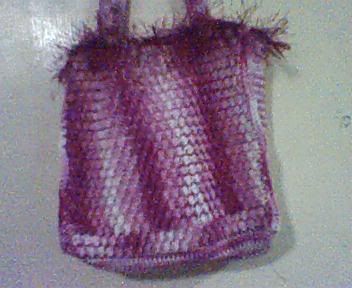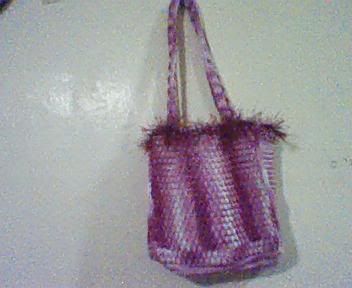 and this one is for Damaris: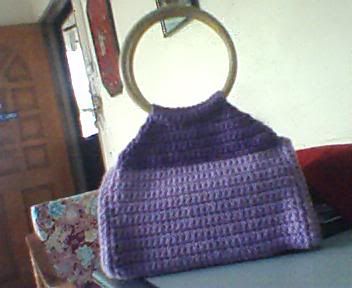 i know she loves handbags. so i decided to make this one for her. it's in shades of purple and lavender. i hope they both love it as i enjoyed making them.